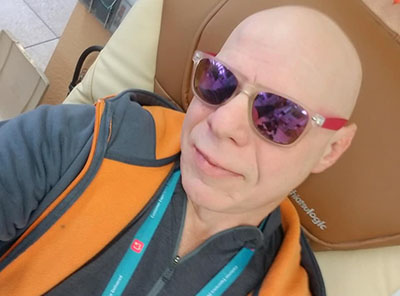 Marty Weintraub is an entrepreneur, photographer, and explorer He travels the world exploring beauty and chasing the light.
Marty's photography interests fuse classic long exposure techniques with water features, transitional light, architecture, geography, eclectic humans, night skies, and natural beauty. Current obsessions include photographing the Aurora- composing astroscapes in the Arctic and home in Minnesota's Boundary Waters. He holds commercial drone licensure the around the world (US Part 107) and Europe (A1-A3, A2).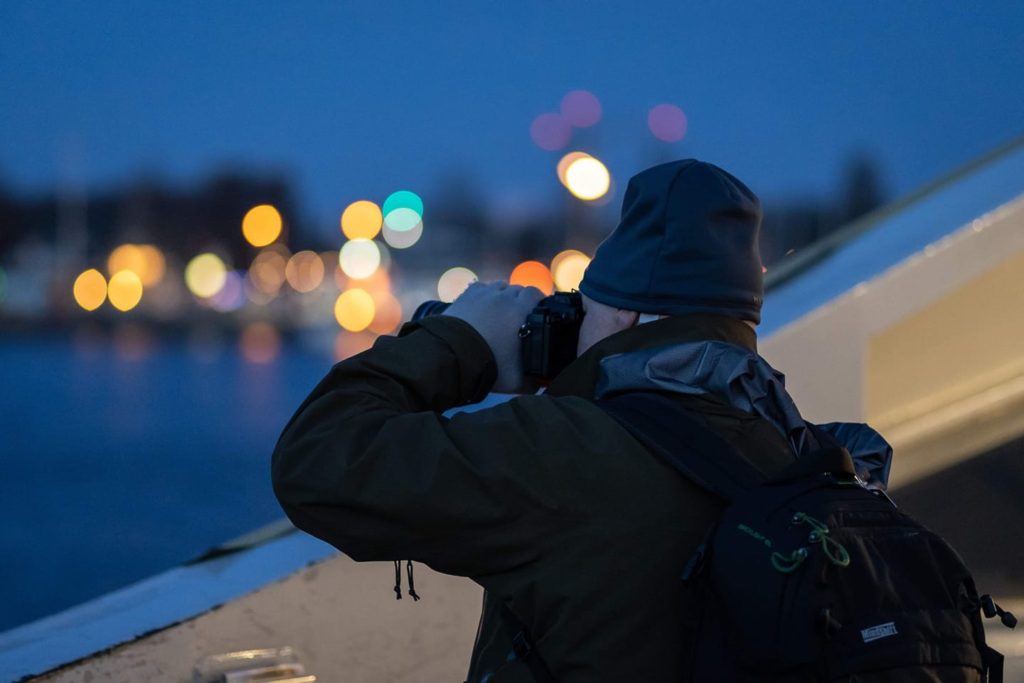 Marty founded AIMCLEAR®, a driven, integrated marketing agency dominant in targeting, customer acquisition and retention. He remains involved with the agency- mentoring leadership, supporting select clients, and researching emergent marketing AI.
AIMCLEAR is winner of 27 US Search Awards (most in US history) including 7X most recent Best Integrated Agency. With six Inc. 5000 citations to its credit (fastest growing privately held US companies), Aimclear's differentiator is an industry defining Tao of holistic brand builds/expansions integrating paid and organic search and psychographic performance marketing.
Marty's commitment to photography was a natural offshoot of his marketing career, capturing destinations whilst traveling the world on professional assignments.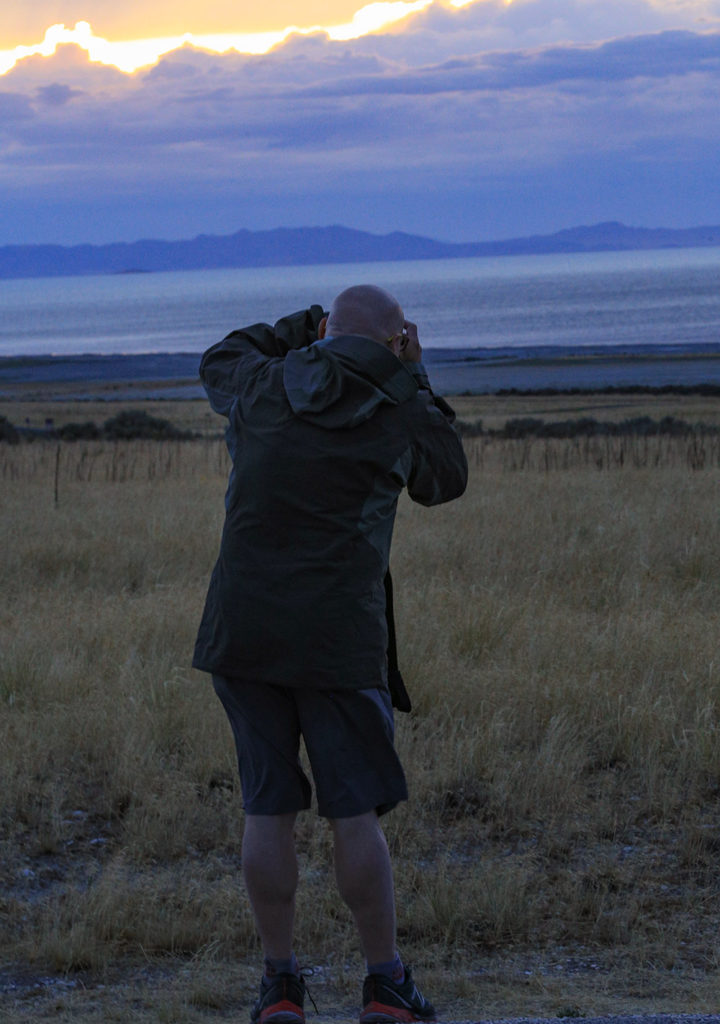 His Wiley/Sybex books, "Killer Facebook Ads"​ and "The Complete Social Media Community Manager's Guide: Essential Tools and Tactics for Business Success" are critically respected. He's been cited & quoted in flagship publications including WSJ, NPR, Inc., Forbes, MediaPost & Adage.
Quête de lumièr ❤️☀️